Upcoming Events
Explore our current programs and register online.
Please note while we work toward a new website as Lincoln Pelham Public Library, some events are only listed on the Pelham website. Click here to view and register.
[ameliaevents type=calendar]
Teens
Teen Book Reviews
Earn community service hours by sharing a short video or written review of your favourite books. You will receive one hour for each review. Fill out the form online. Questions? Call or email Margaret: daley@lincoln.library.on.ca.
Books Unboxed: Teen Subscription Box
Check out a teen book box! For readers in grades 6 – 12. Fill out the form or call to sign up for a free box filled with books, snacks and loot.

Once finished, please return the books and box to get restocked for next month. Keep the swag!
Book a Classroom Visit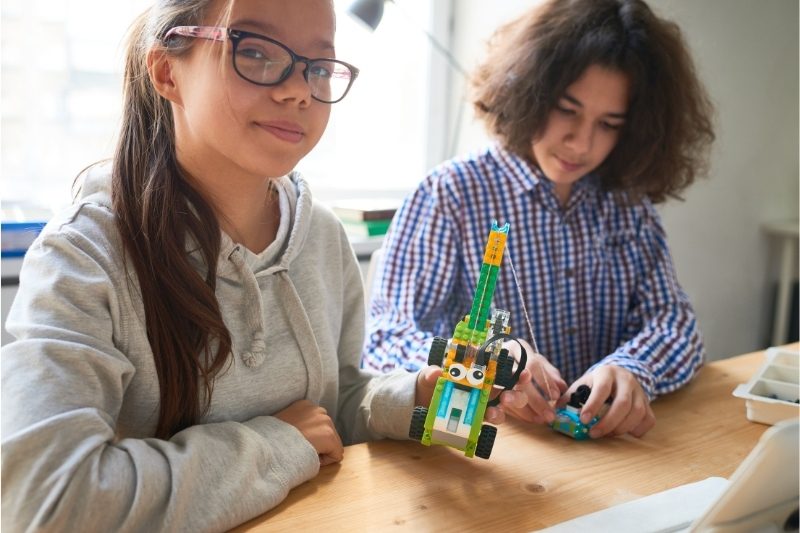 Lincoln Public Library values our relationship with community schools and strives to build relationships with the educational community so that children always know that their local library is a safe and accepting space where they can access materials to support their classroom learning and also for reading pleasure.
New this year, educators can book their own time slot using our new Virtual Class Visits Booking Calendar to register for a time and date.
LPL Reading Challenge


Join LPL'S 2022 Reading Challenge to discover new titles, explore big ideas and read outside your comfort zone.
1000 Books Before Kindergarten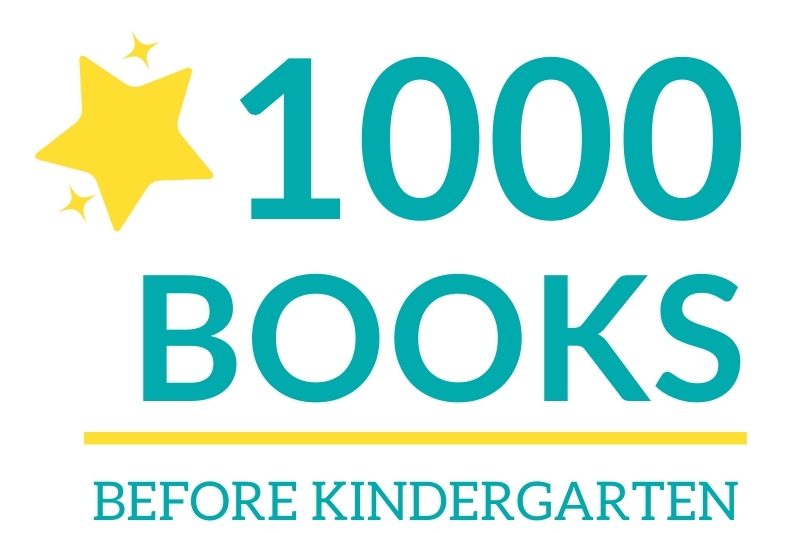 Raise a reader with LPL's new early literacy program! Download a booklet or request one for curbside pickup.
Pathstone Hear & Now Mental Health Walk-In Clinic
Pathstone Mental Health provides one-on-one mental health support to children and youth up to 18 years of age.
This service is free and completely confidential. No health card is required. Thursdays, 11:30 am -7:30 pm at the Fleming Branch.
Please call 1.800.263.4944 to book an appointment.
Virtual Programs
Check out our lineup of virtual programs LPL@home on YouTube for stories, songs, science, yoga and more.
Be sure to subscribe to know when new programs are posted.