Step into a story and zigzag around downtown Beamsville at the Pick-a-Path Pumpkin Adventure: Pirates & Princesses. Registration is required for the Pick-a-Path Pumpkin Adventure. Anyone is welcome to enjoy…
September 30 marks the third annual National Day for Truth and Reconciliation. Also known as Orange Shirt Day, we remember and honour the children who never came home and the…
PURCHASE TICKETS ONLINE VIA CANADAHELPS. Tickets are also available for purchase at all LPPL branches. Join us to launch professional explorer and bestselling author Adam Shoalts' brand-new book Where the Falcon Flies. Hear…
eLibrary
Read the latest issues of digital magazines for free with your library card. Find Canadian Living, Macleans, National Geographic, The New Yorker, Reader's Digest, Rolling Stone, Runner's World, Vogue, and thousands more.
[tribe_events view="list" events_per_page="3″]
Programs & Events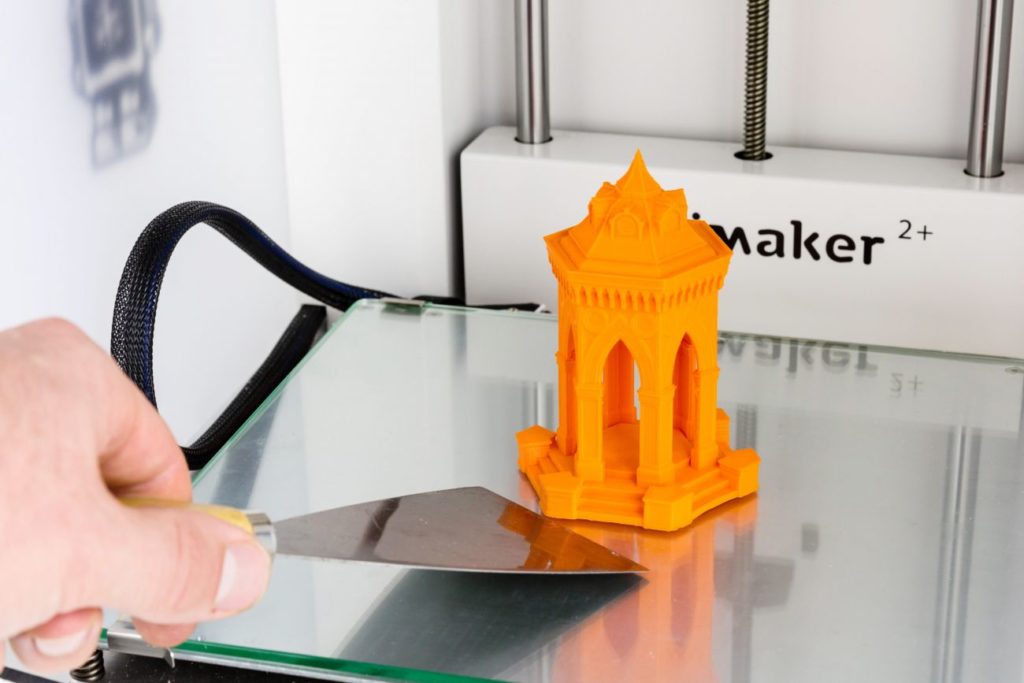 3D printing guide available!
Follow the Guide to 3D Printing at Lincoln Pelham Public Library. Then book an appointment in the Makerspace to get started.

[tribe_events view="list" events_per_page="3″]
Learn, Discover, Experience, Explore