Download and enjoy thousands of eBooks, audiobooks, and magazines on your phone, eReader, computer, or compatible device.
Due to licensing restrictions, Libby is available for Lincoln and Pelham taxpayers only.
Access the National Geographic Magazine from 1888 to present, including National Geographic Travel Magazine, and National Geographic History History Magazine. Includes access to videos, full-colour maps, and hundreds of National Geographic images.
Features educational games, videos, and other activities, centered mostly on animals and the natural world. Kids also can get a virtual tour of different countries, featuring fun facts and other information.
Passenger & Immigration Lists Index allows users to search persons from more than 75 countries, who departed from more than ports in 100 ports in Africa, Asia, Europe, South America & the South Pacific, arriving to more than 200 different ports in the geographic area now known as North & South America.
The National Film Board of Canada provides free streaming of over 4,000 films, documentaries, and short pieces.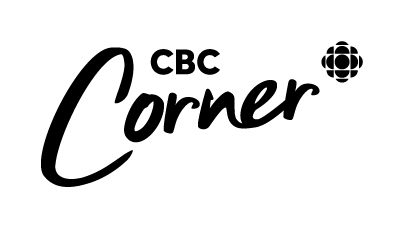 Discover the best Canadian shows, stories & more. This digital portal allows you to discover trusted news, entertaining TV and radio shows, education kids content, news in foreign languages and much more!