Slide 1
Join TD Summer Reading, Canada's biggest book club for kids! Pick up your kit starting June 25 at all branches.
News
No, that's not a typo.   Lincoln Pelham Public Library (LPPL) now has fishing kits and children's life jackets available to borrow with your library card. This new collection is in…
If we've learned anything during the past two-and-a-half years, it is the importance of connection. Not everyone has equal opportunities to connect, whether it be to attend school, look for a…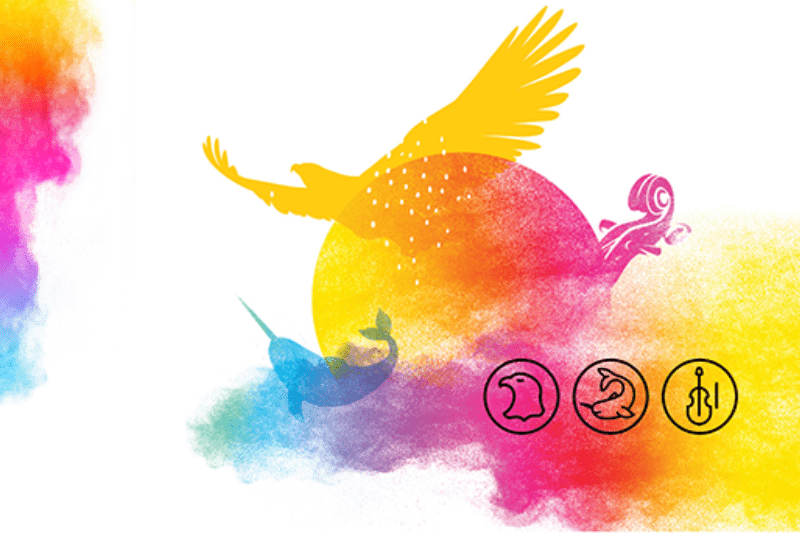 During National Indigenous History Month, we celebrate the history and accomplishments of the First Nations, Métis, and Inuit in our community and across Canada. We encourage our communities in Lincoln…
eLibrary
Read the latest issues of digital magazines for free with your library card. Find Canadian Living, Macleans, National Geographic, The New Yorker, Reader's Digest, Rolling Stone, Runner's World, Vogue, and thousands more.
Events & Programs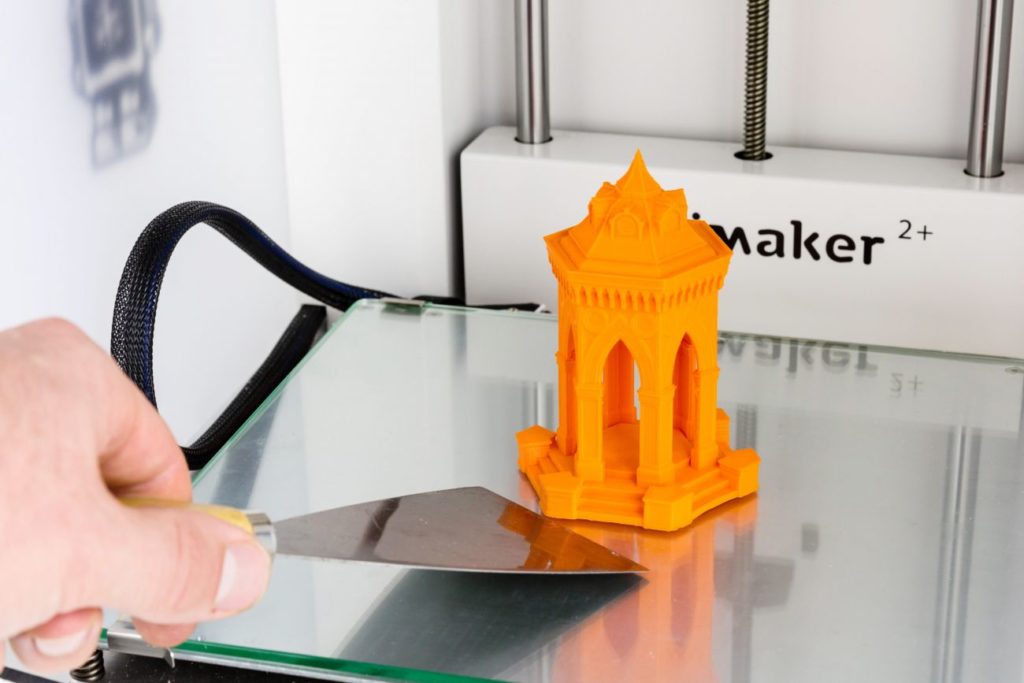 Take the 3D printing course!
Learn to make your own 3D prints
Complete the self-guided course to learn about printing three-dimensional objects. Then book an appointment in the makerspace at the Fleming Branch to get started.

Learn, Discover, Experience, Explore
Need help finding your next favourite book?