Slide 1
Now Available:
CBC Corner
Discover trusted news, entertaining TV and radio shows, educational kids content, news in foreign languages, and much more!
Slide 1
Find thousands of eBooks and audiobooks on the Libby app.
Slide 1
Borrow a book club kit with
your library card for your
next meetup.
News
The Friends of Maple Acre silent auction is running until December 17. All proceeds go to the tree carving and gardens at the Maple Acre Branch. You can also donate…
GivingTuesday is a movement that celebrates the generosity of people who give back to the community the Tuesday after Black Friday and Cyber Monday. It is an opportunity for us…
Applications are now being accepted for the 2023 – 2026 Lincoln Pelham Public Library (LPPL) Board. In Lincoln, applications will be accepted until December 16. In Pelham, applications will be…
eLibrary
Read the latest issues of digital magazines for free with your library card. Find Canadian Living, Macleans, National Geographic, The New Yorker, Reader's Digest, Rolling Stone, Runner's World, Vogue, and thousands more.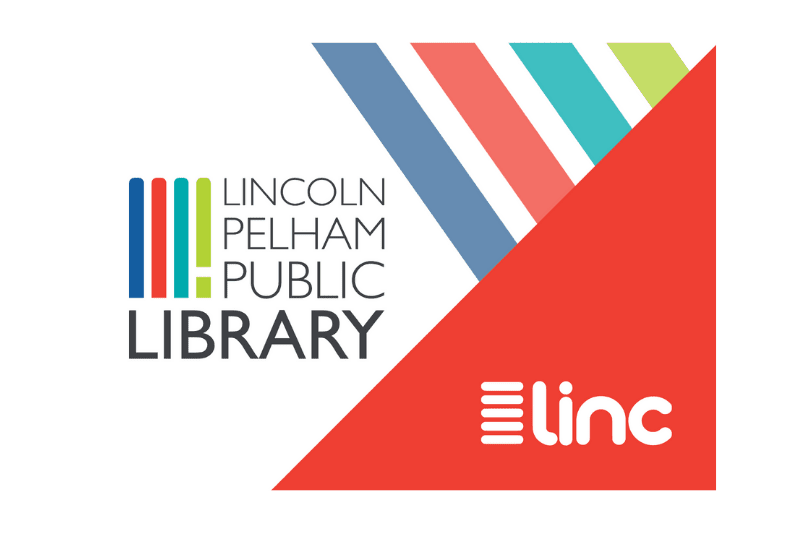 Become a Member
Stop by one of our branches in person or pre-register online for an LPPL card. Pre-registrations last 30 days and are then purged from the system if the library card is not picked up within that time period.
Events & Programs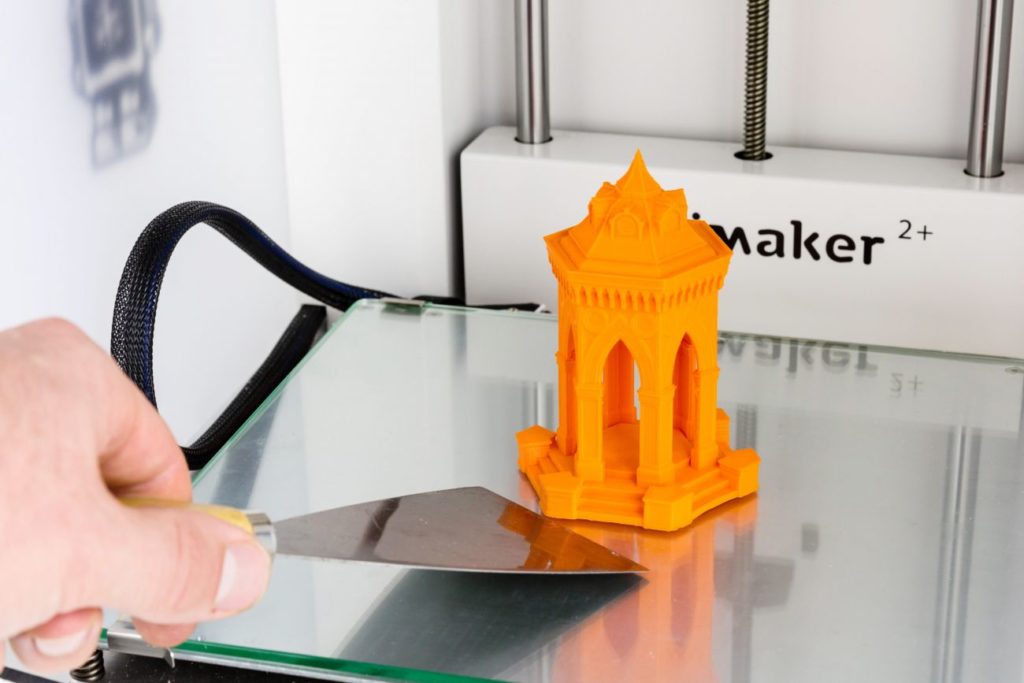 Take the 3D printing course!
Learn to make your own 3D prints
Complete the self-guided course to learn about printing three-dimensional objects. Then book an appointment in the makerspace at the Fleming Branch to get started.

Learn, Discover, Experience, Explore
Need help finding your next favourite book?