Slide 1
Join TD Summer Reading, Canada's biggest book club for kids! Pick up your kit starting June 25 at all branches.
News
Just one more chapter! Visit any LPPL branch on Tuesday, August 9 to celebrate all things bookish on Book Lovers Day (plus free chocolates!).While we celebrate books every day, on…
We're improving services with technology through support from $146,900 in grant funding from the Ontario Trillium Foundation's (OTF) Resilient Communities Fund. This grant, awarded to the Town of Pelham in…
In 2021, the Canadian government officially designated August 1 as Emancipation Day. This date marks the day slavery was abolished across the British Empire. Today it is a time to…
eLibrary
Read the latest issues of digital magazines for free with your library card. Find Canadian Living, Macleans, National Geographic, The New Yorker, Reader's Digest, Rolling Stone, Runner's World, Vogue, and thousands more.
Events & Programs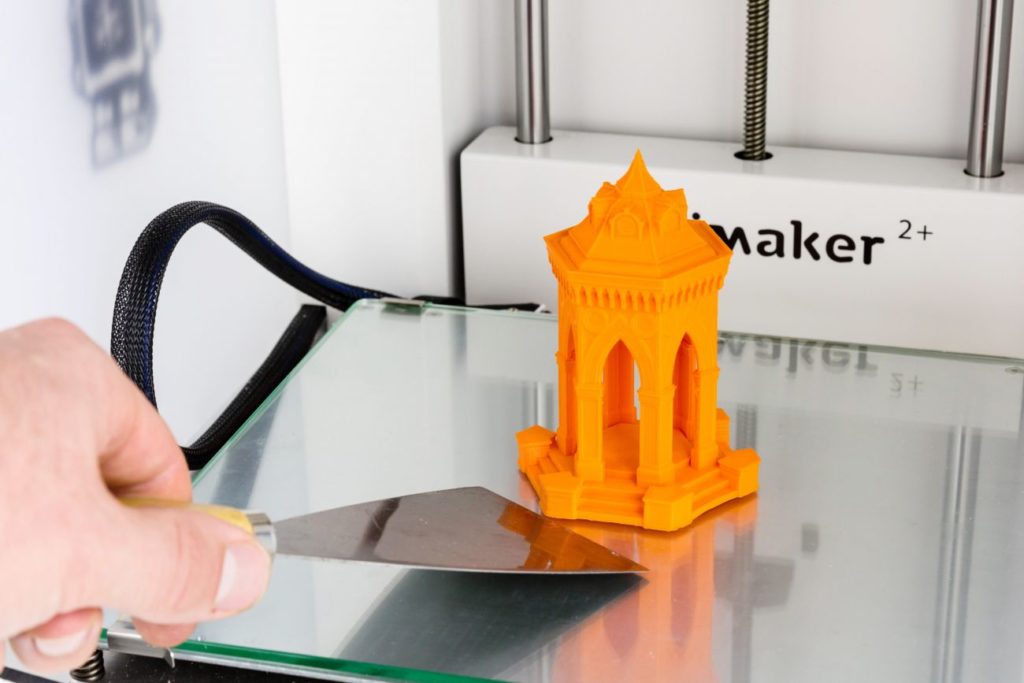 Take the 3D printing course!
Learn to make your own 3D prints
Complete the self-guided course to learn about printing three-dimensional objects. Then book an appointment in the makerspace at the Fleming Branch to get started.

Learn, Discover, Experience, Explore
Need help finding your next favourite book?