Slide 1
September Program Guide Now Available!
See what's coming up at LPPL as we head into fall!
Slide 1
Explore the Great Outdoors!
Borrow a day-use pass to visit NPCA conservation areas and Ontario Provincial Parks.
News
Calling all writers! LPPL is hosting a local author showcase on Saturday, November 4 from 10 am – 1 pm at the Fonthill Branch (43 Pelham Town Square). Niagara-based authors…
PURCHASE TICKETS ONLINE VIA CANADAHELPS. Tickets are also available for purchase at all LPPL branches. Join us to launch professional explorer and bestselling author Adam Shoalts' brand-new book Where the Falcon Flies. Hear…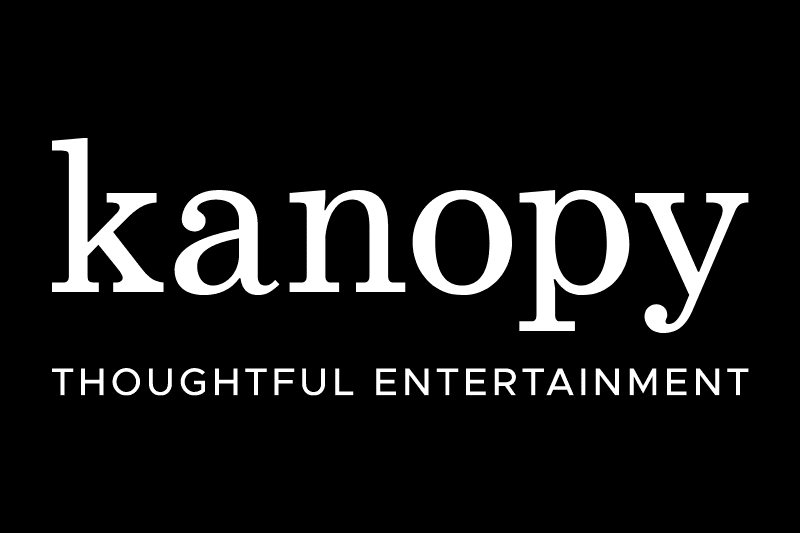 Stream thousands of movies and TV shows instantly with your library card! Kanopy is a digital streaming service that offers thousands of movies and TV shows, from documentaries to classic…
eLibrary
Read the latest issues of digital magazines for free with your library card. Find Canadian Living, Macleans, National Geographic, The New Yorker, Reader's Digest, Rolling Stone, Runner's World, Vogue, and thousands more.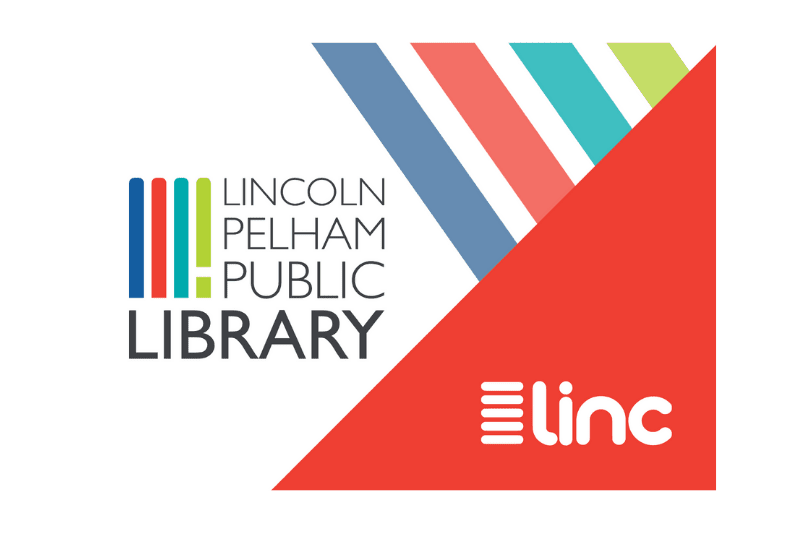 Become a Member
Stop by one of our branches in person or sign up online for an LPPL card. For Lincoln and Pelham residents: Your physical card will be mailed to the address provided on the form.
Programs & Events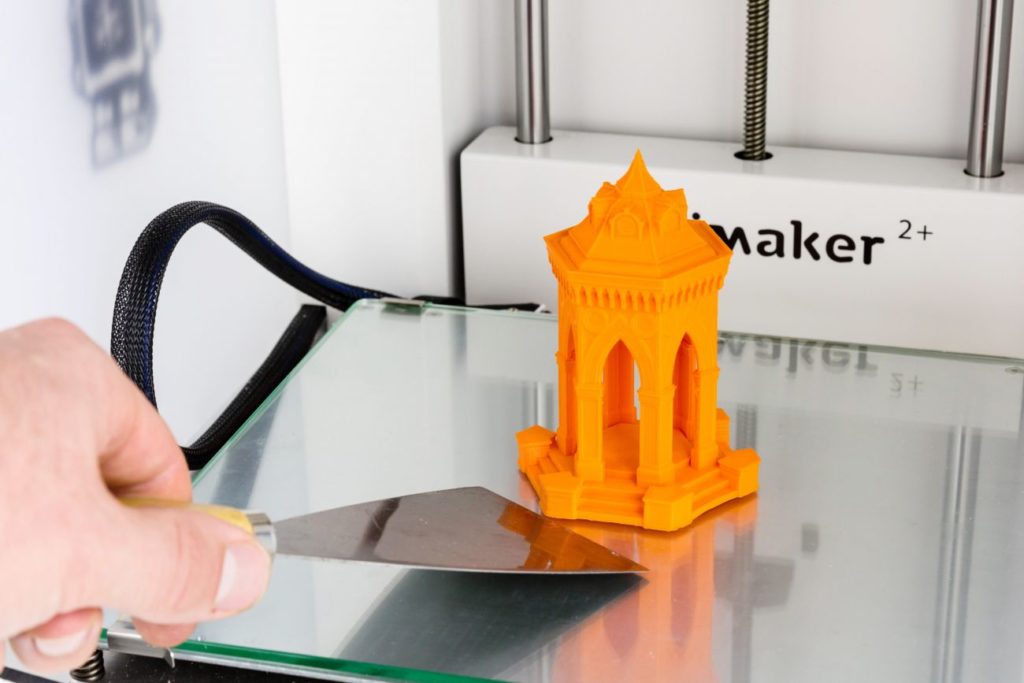 3D printing guide available!
Follow the Guide to 3D Printing at Lincoln Pelham Public Library. Then book an appointment in the Makerspace to get started.

Fleming Branch, Beamsville
5020 Serena Drive, Beamsville, ON, Canada
Need help with technology? Book a free 30-minute appointment.
Get free counselling for children and youth up to age 18 and their families. No health card is required. Walk in or by appointment (please note the last appointment time available is at 5:30 pm).  To book, call 1-800-263-4944. For ...
Fleming Branch, Beamsville
5020 Serena Drive, Beamsville, ON, Canada
Create. Explore. Survive. Repeat. Drop in and play Minecraft on laptops or Switch in multiplayer or single player mode. Use one of the library's Minecraft accounts or your own. Please note:  Program fees are non-refundable unless a program is cancelled ...
Learn, Discover, Experience, Explore
Need help finding your next favourite book?