CanLII Provides access to court judgments from all Canadian courts, including the Supreme Court of Canada, federal courts, and the courts in all Canada's provinces and territories.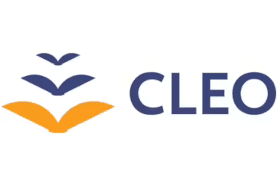 Community Legal Education Ontario has developed clear, accurate, and practical legal rights education and information to help people understand and exercise their legal rights.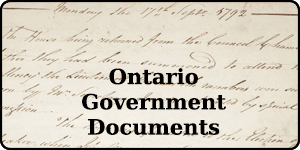 Access over 120,000 government documents from the collections of the Ontario Legislative Library and the Ministry of the Environment, Conservation, and Parks.
Find over 1.8 million items and collections from libraries, archives, museums, historical societies, community groups, and government ministries. Discover – people, places, events and objects about Ontario. View and access – photographs, maps, videos, oral histories, government documents, newspapers and more…
Find an abundance of online coding resources for kids and teens, and find access to online communities that support coding.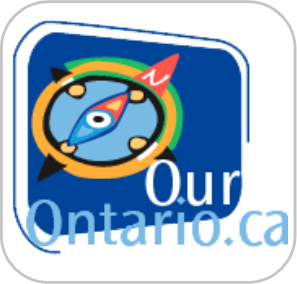 Search for local historic images as well as birth, death, and marriage certificates. Many notices were placed between 1900 and 1961 and are indexed here.

Search for material published annually from 1977 to 2011 by the Pelham Historical Society. Articles and photographs from the Pnyx Collection from the 1933 to 1950 issues are also available.