Language is an adventure! Start learning a new language today. Over 70 languages to choose from, including Pirate.

Get the app: iOS | Android
Chilton library online offers an auto repair library, and online resources.
With precise geographic detail and clear-cut historical insights, we connect you to the places in the world where your story started—from unique regions to living relatives.
Encyclopedia Britannica is three sites in one: Children, Young Adults, and the Reference Centre for older students and adults. Conduct research, complete homework assignments, and work on special projects.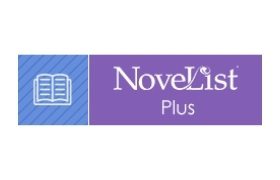 The secret to finding great books! Includes reading recommendations, reviews, articles, lists, and more.
Younger readers can find books that are just right for their reading level and interests. Plus, parents, teachers and librarians can find tools to teach with books and engage young readers.
Get 24/7 access to1-to-1 tutoring and homework help in more than 250 subjects from Kindergarten to college and university are available.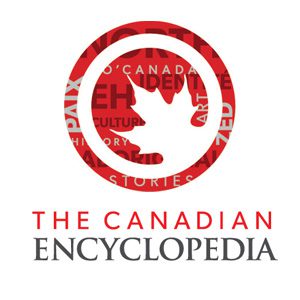 The Canadian Encyclopedia is the national encyclopedia of Canada, published online by the organization Historical Canada, with the support of Canadian Heritage.
CanLII Provides access to court judgments from all Canadian courts, including the Supreme Court of Canada, federal courts, and the courts in all Canada's provinces and territories.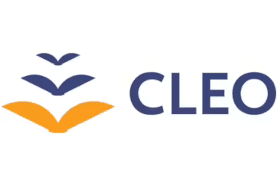 Community Legal Education Ontario has developed clear, accurate, and practical legal rights education and information to help people understand and exercise their legal rights.
Access over 120,000 government documents from the collections of the Ontario Legislative Library and the Ministry of the Environment, Conservation, and Parks.
Your go-to resource for K-3 research and literacy. Authentic read-aloud audio, guided keyword search, and extended learning.
Includes more than 8 million words of editorial, over 6,500 color photos, and 1,575 country maps. Created by an international team of researchers, cartographers and writers, the database is continually updated.
Code.org is dedicated to expanding access to computer science and increasing participation in kids and teen coding.
Find over 2.3 million items and collections from libraries, archives, museums, historical societies, community groups, and government ministries. Discover people, places, events and objects about Ontario. View and access photographs, maps, videos, oral histories, government documents, newspapers and more.
Submit assignments to earn a real Computer Science certificate from Harvard, or audit a course at your own pace. These online courses are suitable for ages 13+, and are updated frequently by Harvard faculty. Finish the course over several weeks or several years, it's up to you!
Need help accessing eLibrary Services?